We are a software development company based just outside of Exeter in the stunning East Devon countryside. We provide market-leading SaaS products and technology solutions.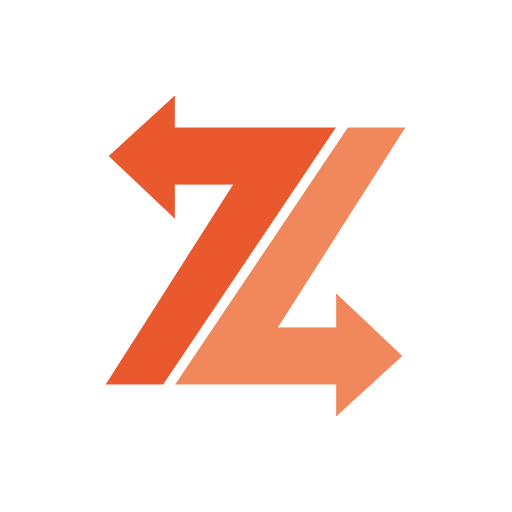 ZatPark
Our advanced and feature-rich parking management and enforcement software is designed to meet the needs of Private Enforcement Companies and Local Authorities. ZatPark manages the full ticket lifecycle with automated progression.
Another area that makes ZatPark different from many of its competitors is that in addition to providing a highly effective service, it will allow you to integrate with a wide range of third-party systems.
This means that ZatPark becomes the central hub between the ANPR cameras, debt recovery companies, pay and display machines, and parking payment applications that you already use to manage your business.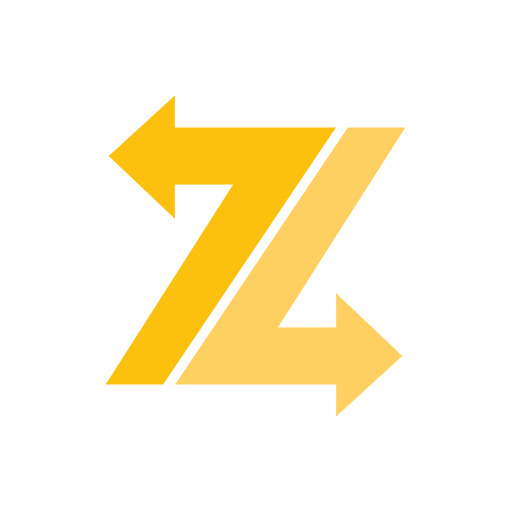 ZatPermit
Designed and developed for the evolving needs and requirements of both the Public and Private Parking Sector and Property Owners & Managers, ZatPermit simplifies the application, management and processing of parking permits at scale. The digital-first approach reduces your need for printed stationery, reducing your impact on the environment whilst improving revenue.
Our customisable applicant portal helps create that consistent look and feel for your customers, helping to maintain your organisational image and avoid brand confusion.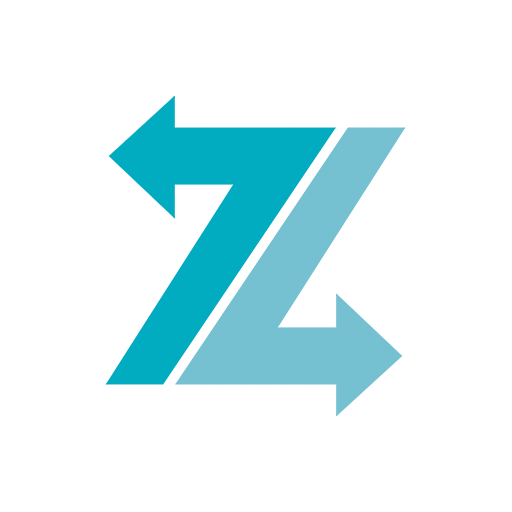 ZatKiosk
You may not charge for parking spaces, but you still need to manage availability and demand. ZatKiosk provides a simple user-friendly terminal that removes the administration headache of allocating spaces for guests and visitors.
The new ZatKiosk has been completely redeveloped from the ground up. Now available for both iOS and Android, it is completely configurable and manageable from within your ZatPark Account.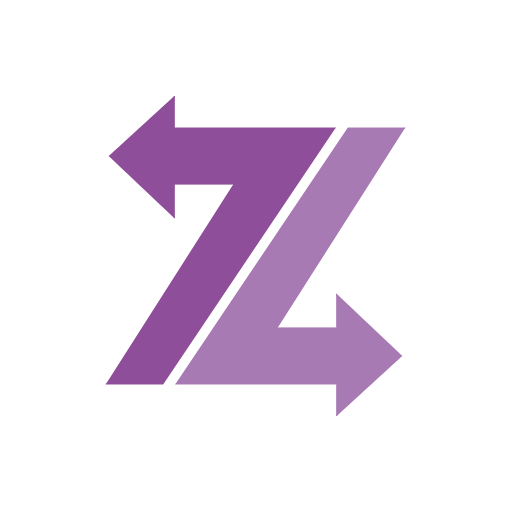 ZatMobile
ZatMobile is a mobile parking enforcement app that fully integrates with ZatPark in real-time. The app enables your team to issue and print PCN's and warning notices including all photographic evidence, and submit them to the back office automatically in seconds.
Designed for ease of use, reliability and simple administration ZatMobile keeps your enforcement officers in service and not in the back office seeking support.
With versions available for both Apple and Android devices you can choose a wide range of hardware, from rugged, waterproof, commercial-grade equipment to standard consumer-grade devices.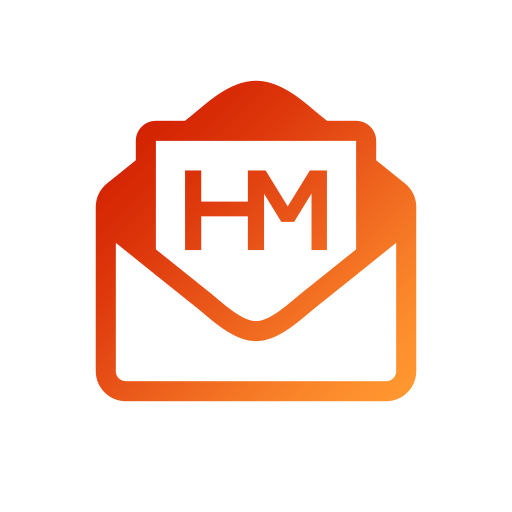 Hybrid Mail
Hybrid Mail involves an online service to create or compile a letter ready for the post provider to print out, insert into an envelope and post the same day.
Many companies are now switching over to alternative mail solutions to send invoices and mailshots; for environmental and cost-saving advantages. Benefiting from the use of online services, hybrid mail improves efficiency, increases productivity, streamline staffing, reduces costs and can reach correspondence or intended recipients quicker.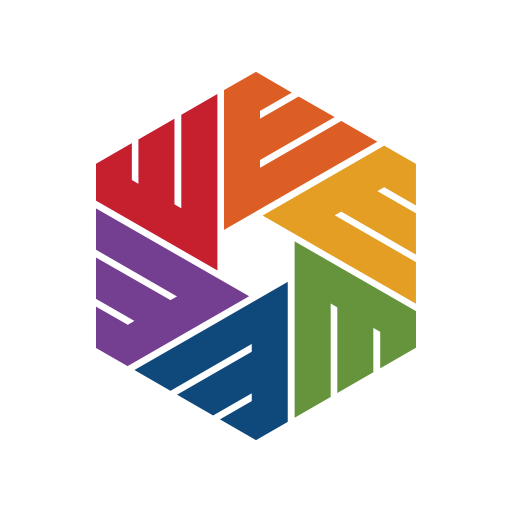 Ecom6
Ecom6 is a fully PCI-DSS compliant payment gateway and IVR tool, payment gateways facilitate communication between online and physical transactions, the payment processor and the bank that issued the card being used to complete the purchase.
Ecom6 is PCI-DSS Level 1 registered as an approved service provider by Visa and Mastercard. Our cloud environment is protected by DDoS mitigation tools. Within the gateway, built-in security settings include AVS, CV2 checks, 3D Secure, velocity check rules and additional pre-integrated third-party fraud solutions.
While credit and debit cards remain popular, the ways in which people pay are changing rapidly around the world. Ecom6 offers 150 Alternative Payment Methods (APMs), new markets with locally preferred alternative payment methods, such as bank transfers, digital wallets and vouchers, can be entered via a single API.
About us
Our aim is to innovate and develop simplified, automated, compliant, secure and accessible technology solutions for business and industry.