Market-leading SaaS Technology Solutions
Making the Complex Simple
Unity5 is a technology company focused on developing SaaS solutions that make the complex simple
Technology Solutions
Zatpark is our SaaS product offering focused on the parking and transport industry and provides a complete turnkey solution for a range of services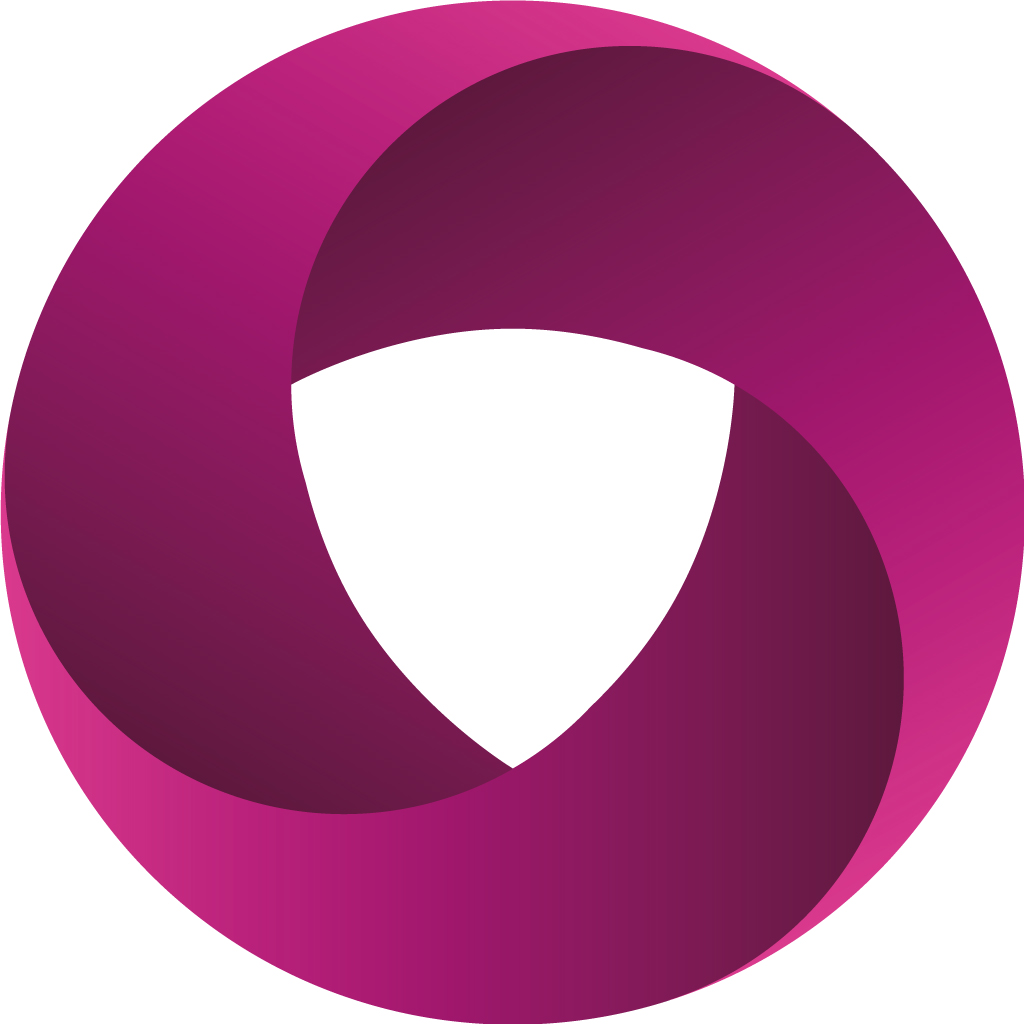 Zatpark
Complete management of the enforcement lifecycle, from issue to recovery, and every step in between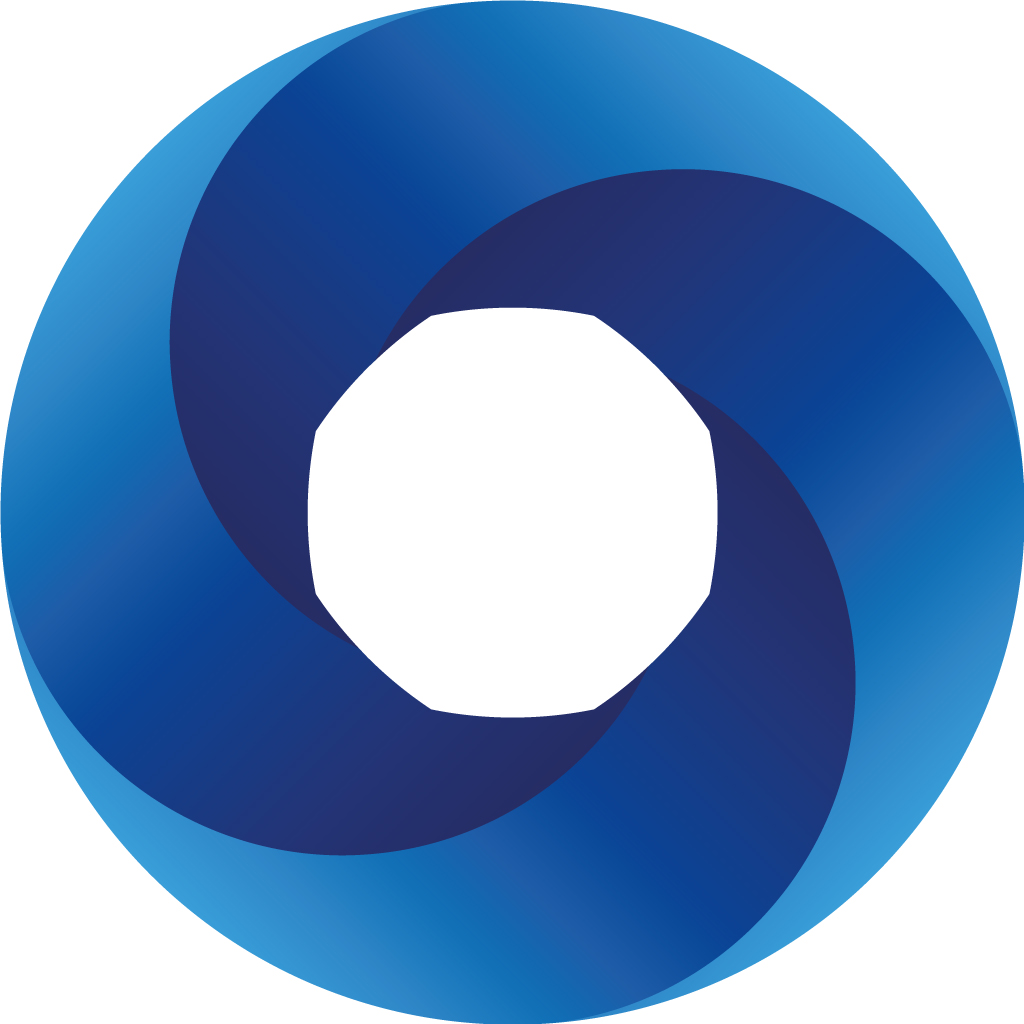 Zatpermit
Streamlined workflow and cost-effective processing of customer parking sessions and permits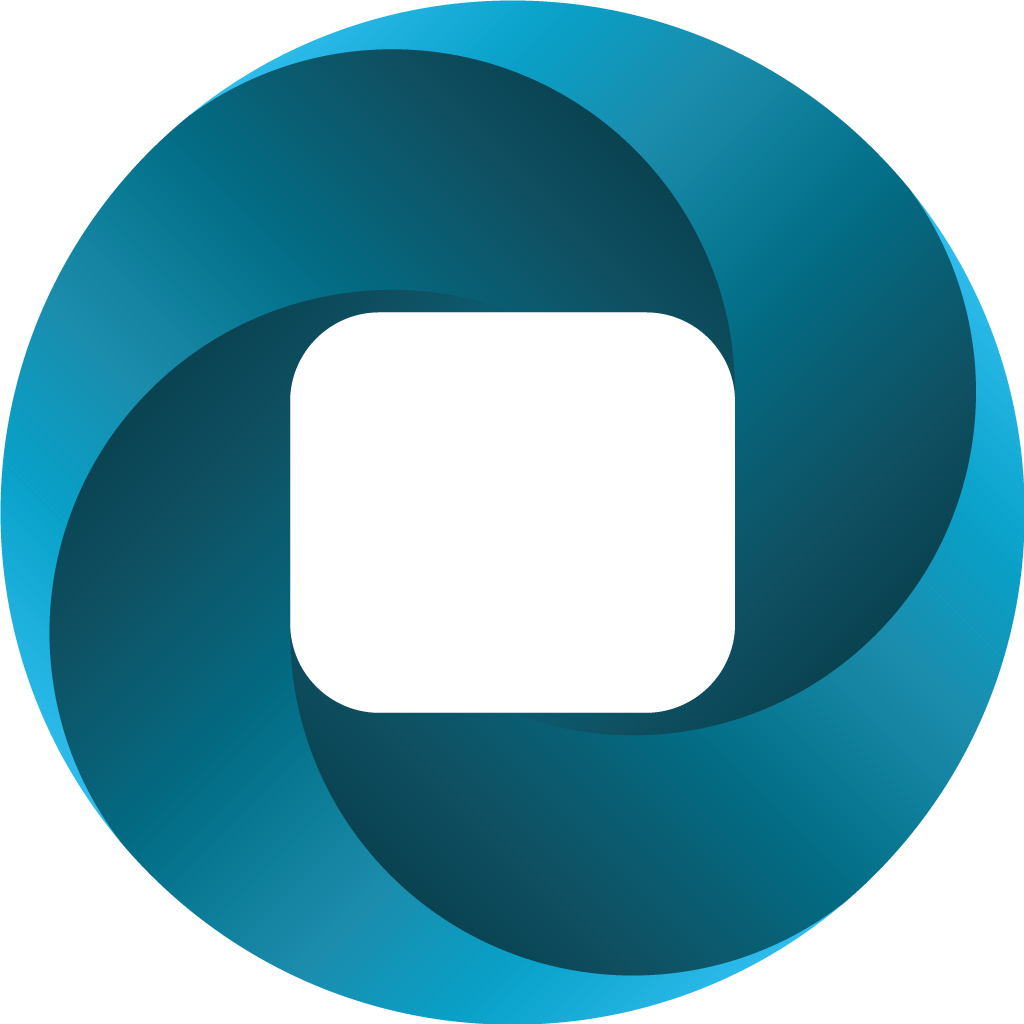 Zatkiosk
User-friendly terminals that remove the administrative overhead of allocating parking spaces for visitors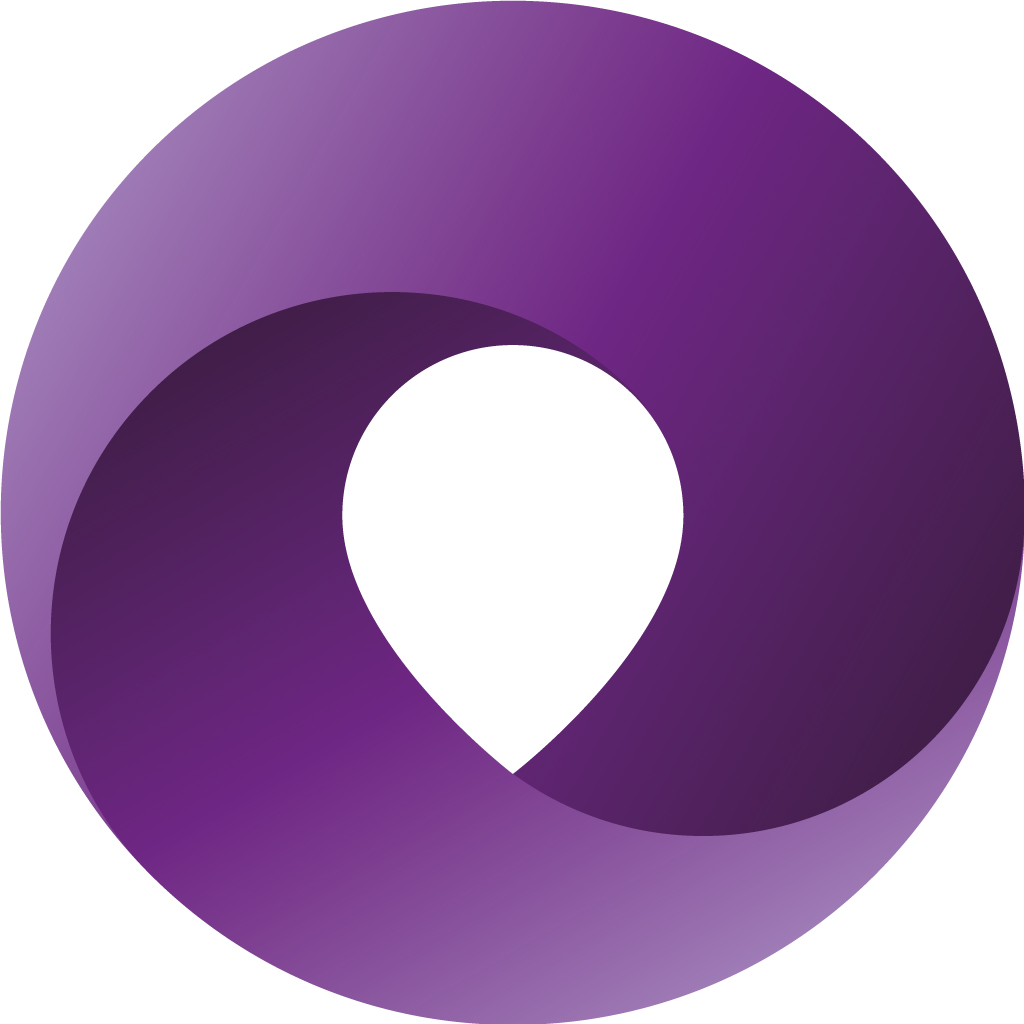 Zatmobile
Print and issue notices including photographic evidence, with automatic back-office sync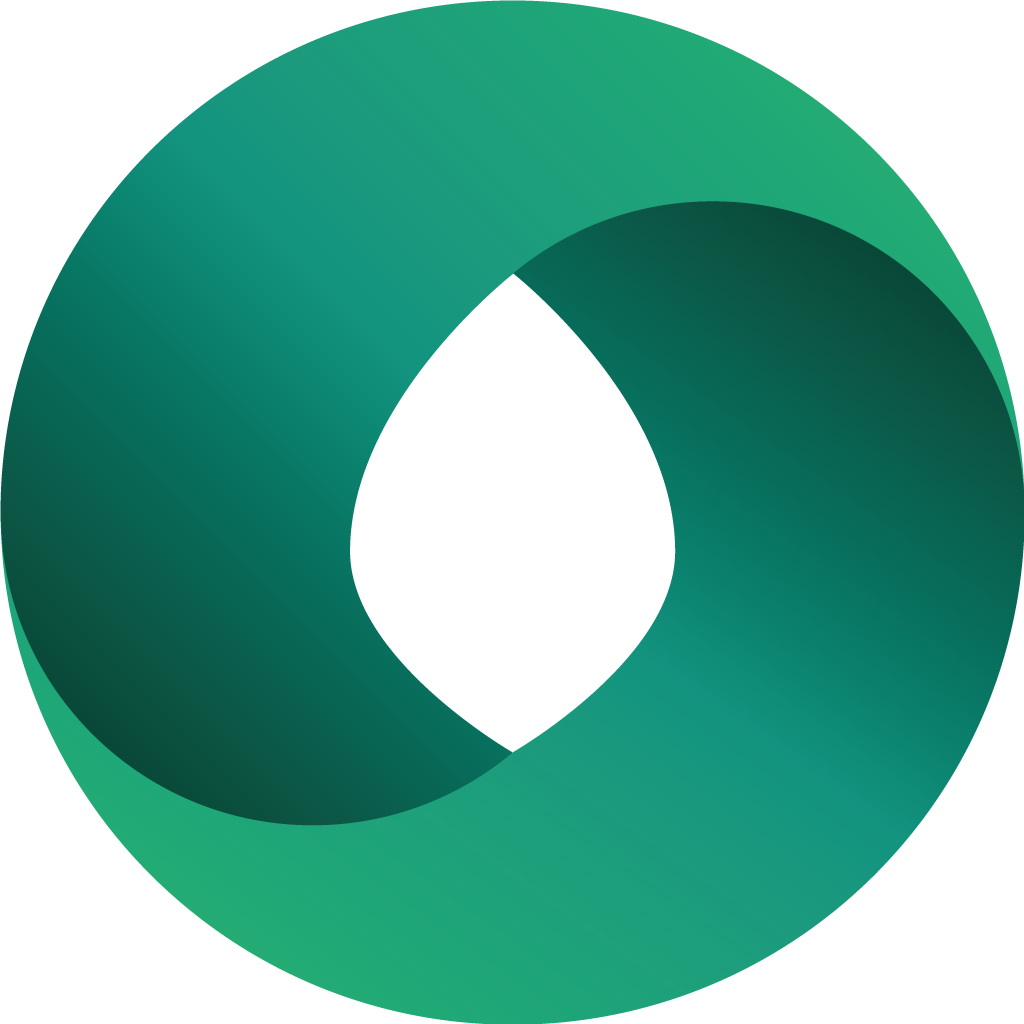 Zatenviro
Supporting your environmental digital transformation programmes and enabling clean public spaces
Framework Suppliers
Unity5 are proud to be a supplier to: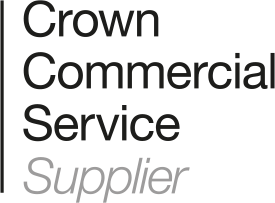 About Us
With an open, collaborative and learning-driven atmosphere, Unity5 is a team of progressive experts in their fields, always rising to meet new challenges. Having grown organically over the last ten years, we are stable and established, with the quiet confidence of knowing our solutions deliver real value and growth to our clients. Everyone at Unity5 is valued for the role they play and the uniqueness they bring to the company. With a strong emphasis on knowledge sharing, Unity5's success comes from its staff, the ideas they generate and the amazing results they bring.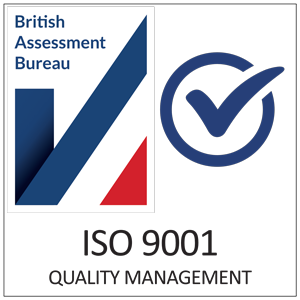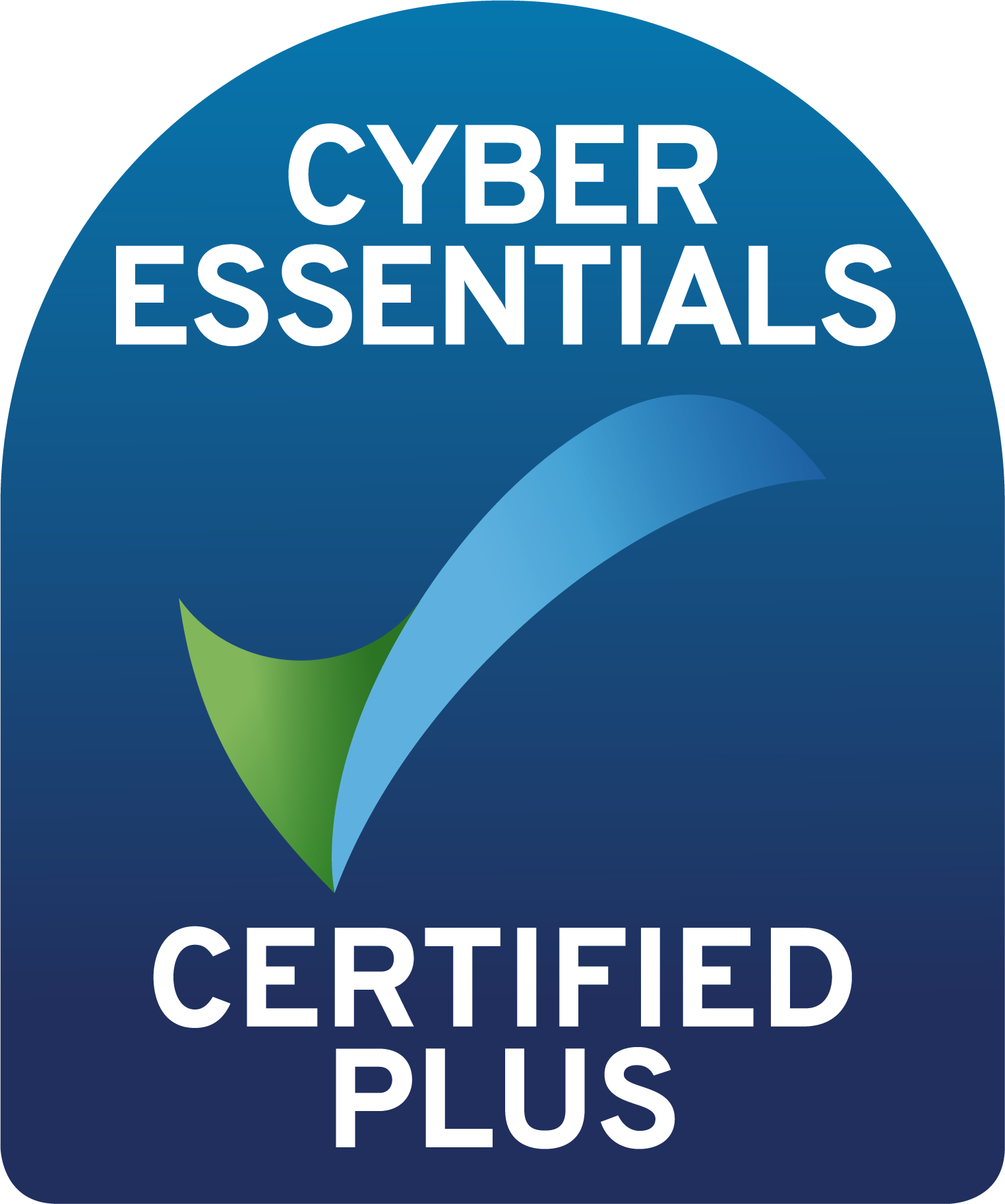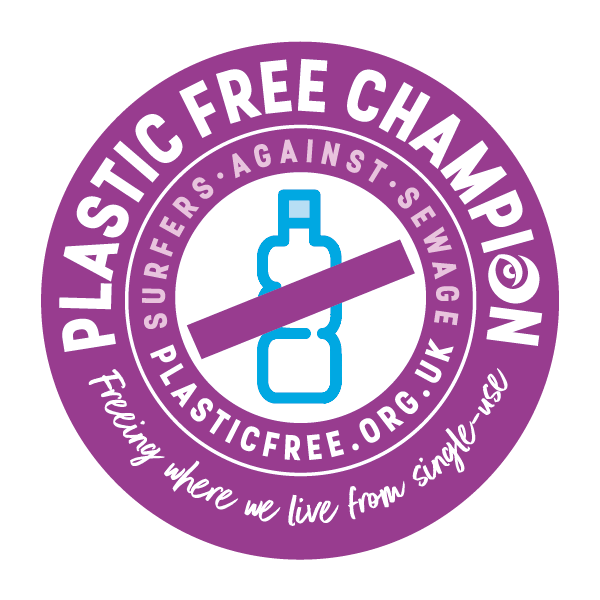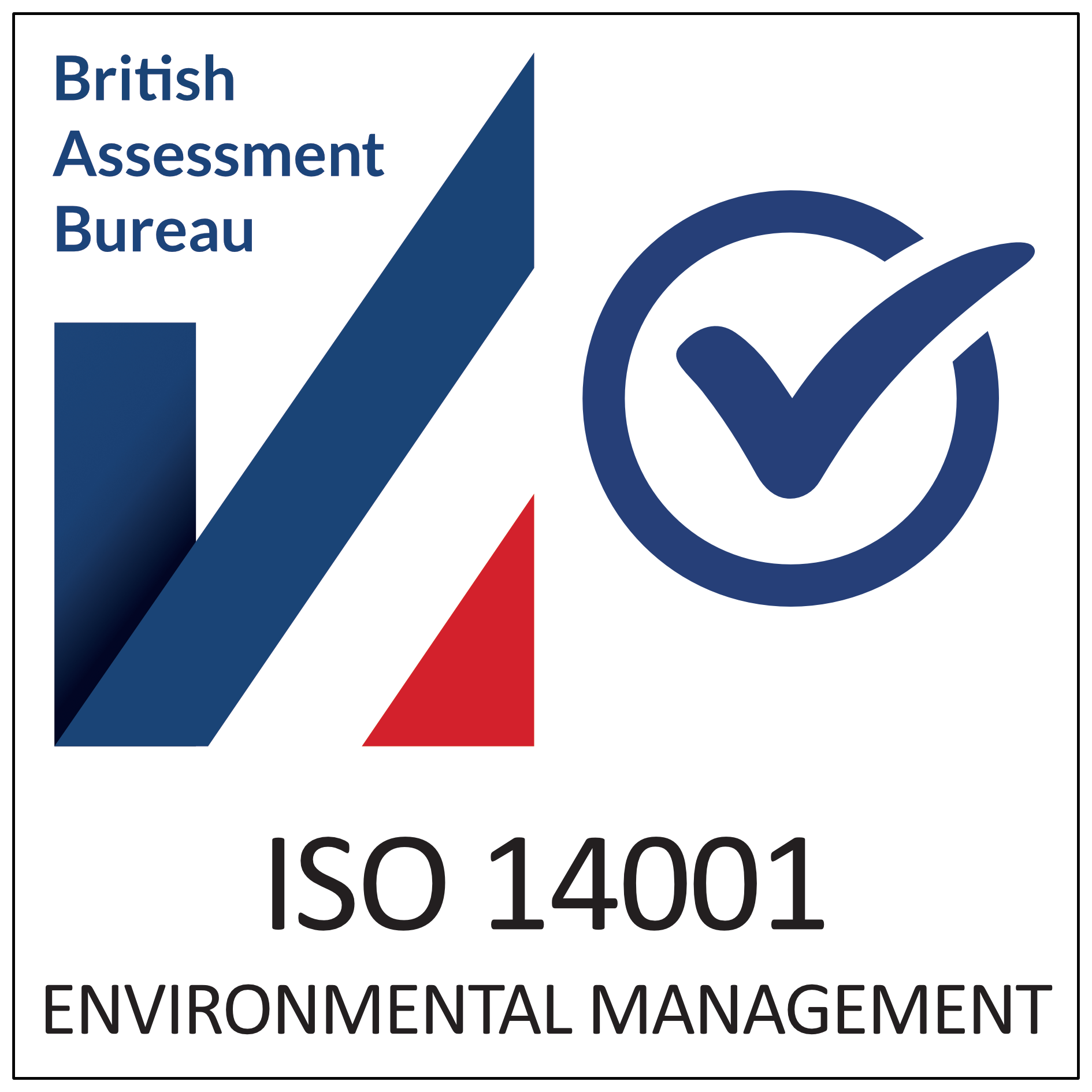 Join Us
Our UK-based team is comprised of experienced and innovative developers, analysts, technical consultants, project managers and testing experts to support our clients at any stage of their growth.
We are looking to recruit for a number of roles across the business such as development, internal business support and customer support and success